Adaptism Tapestry 270

2020
in collaboration with

paul youenn



production with the Textiel Lab (Tilburg).
join the family here.
The practice of indoor and outdoor adjustment skills as a way of living.

Adapting means understanding and levelling extremes.
From this definition, we were able to define the essence of our philosophy,
to question space, process and matter.

© paul youenn


We captured the essence of the material by photographing a microscopic view of the Merino wool fibre. By enlarging this microscopic view to 270 cm, we offer another perception of wool. The tapestry is the canvas of the patterns of the Adaptism 001 collection (garments and accessories).




© lazermalvo

While our tapestry is meant to protect the living spaces, this collection of garments and accessories is made to protect the body. It is made out of the cut-out of the shapes on the Adaptism tapestry 270.

Our approach is based on the minimum/maximum relation, on one hand, low-tech materials, on the other hand, digital weaving realized on a Jacquard machine. The cuts of our collection are deliberately flat to enhance the 3D aspect of the weave. The pattern of the wool fiber that appears on the tapestry takes another dimension when we change its function.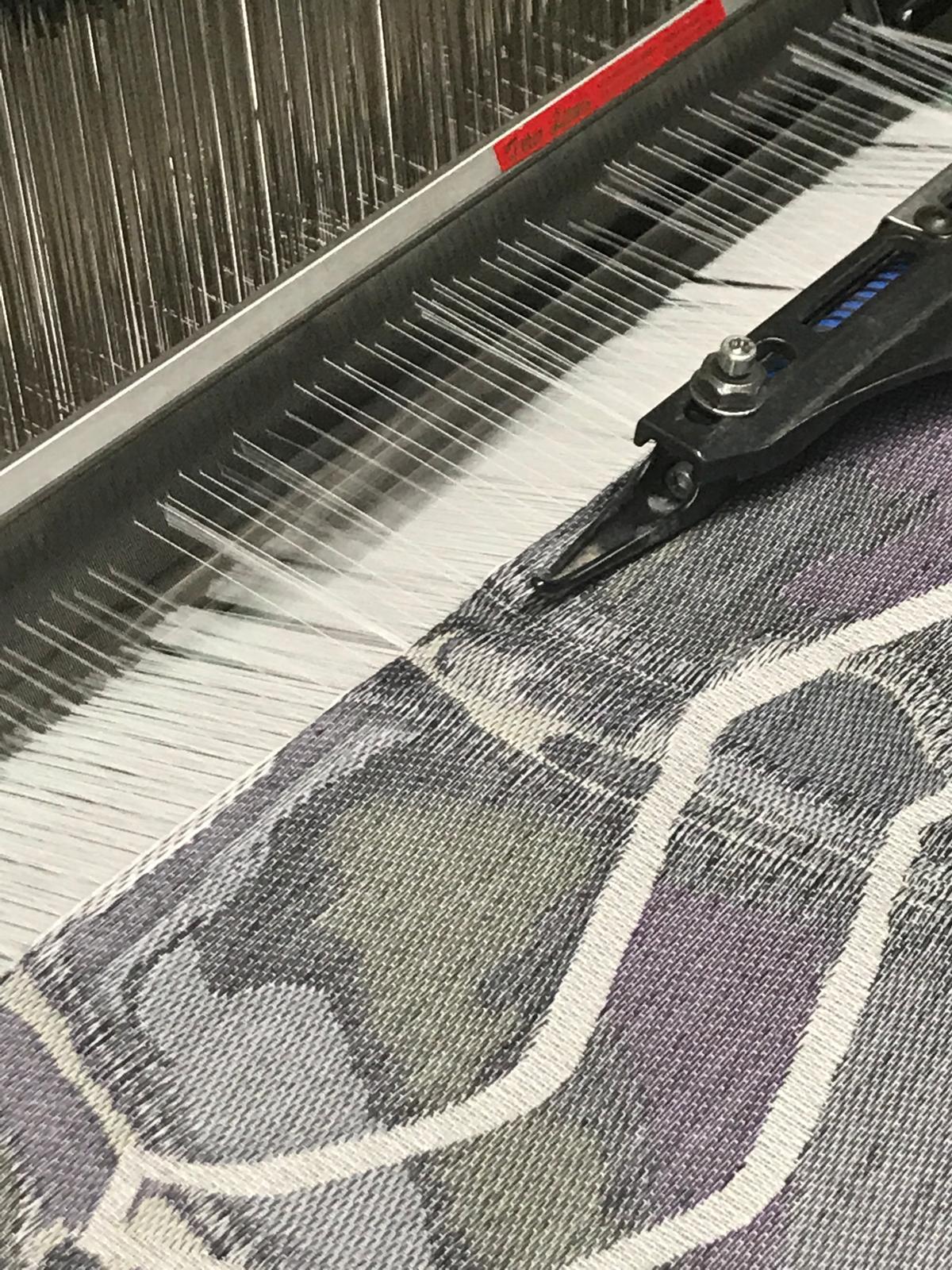 © Emma Batscheva
merci paul

``